Graphic Design: Miguel Monteagudo,  Fabiana Daly.
Art Direction:  Miguel Monteagudo,  Fabiana Daly.
Project Direction: Juan Souki.
Web Design and adaptation: Abraham Aguero
Graphic Design Assistant: Marìa Coello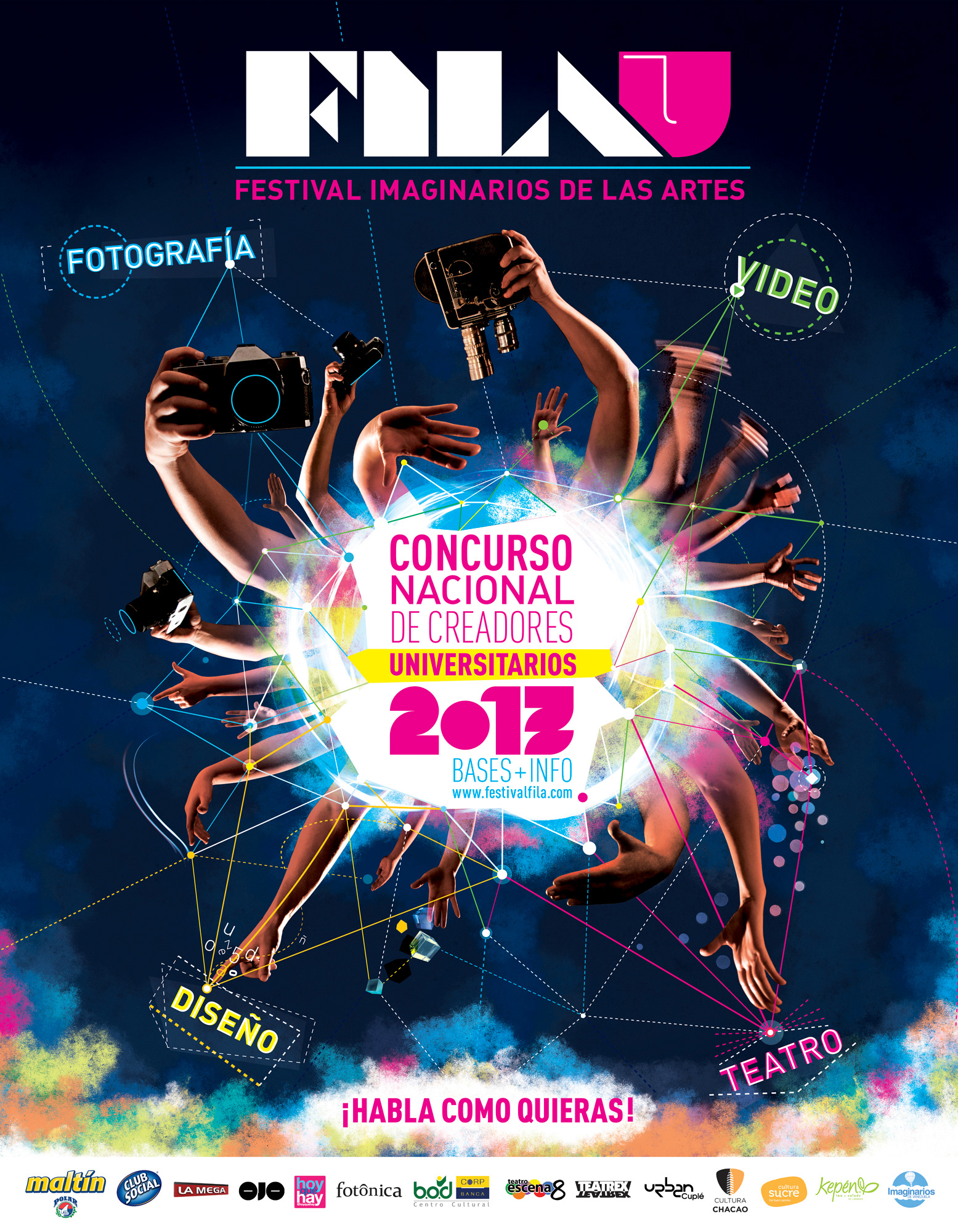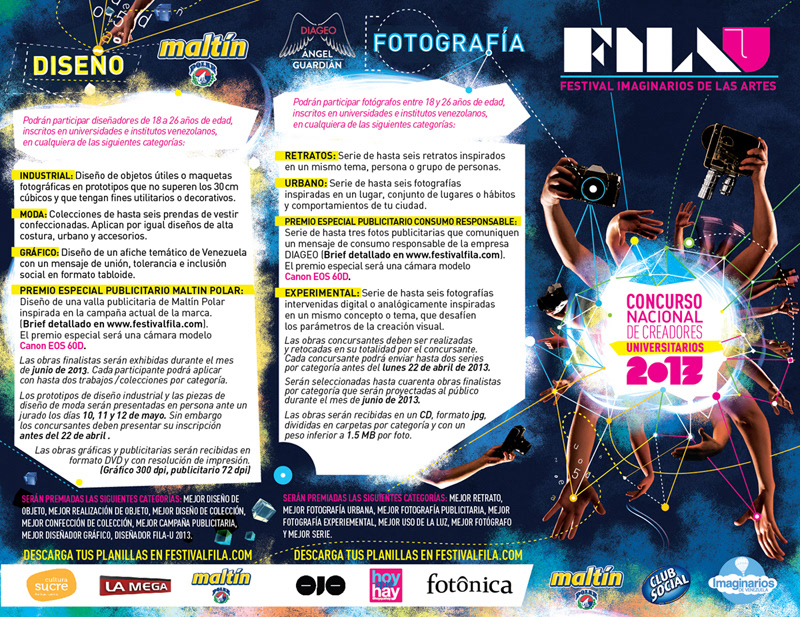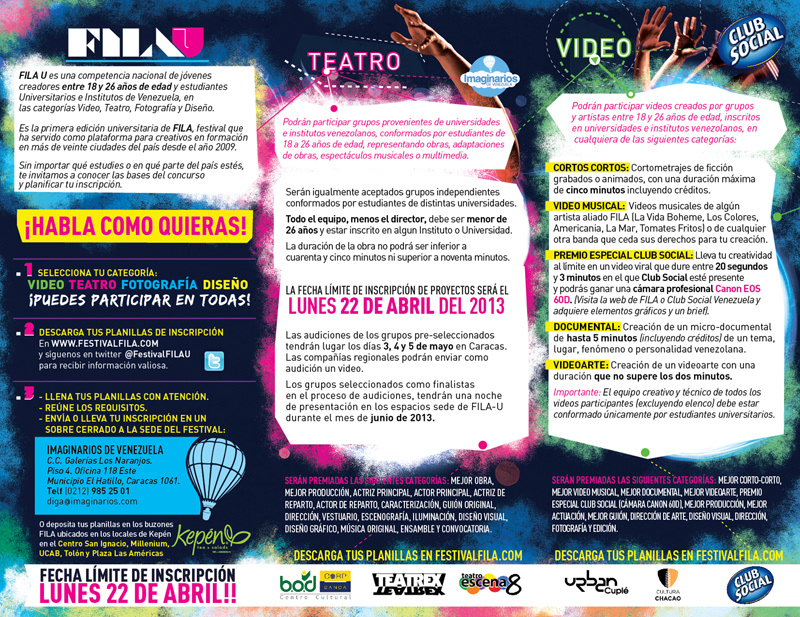 Direction: Miguel Monteagudo, Fabiana Daly, Juan Souki.
Voices : Ramón Castro, Pata Medina, Iván Matta, Rafa Cadavieco, Michelle Dernersissian Mazzei and Oso Francisco Granados.
Design: Pablo Iranzo, Fabiana Daly, Miguel Monteagudo.
Animation Direction: Pablo Iranzo.
Animation: Pablo Iranzo, Miguel Monteagudo.
Music / Sound Design: Matías Monteagudo.
Special Thanks to: María Virginia Salinas Guedez.
Participate: Daniela Garcia Souki, Ignacio Andrés Gorrochategui, Fernando Mendoza, Imaginarios.